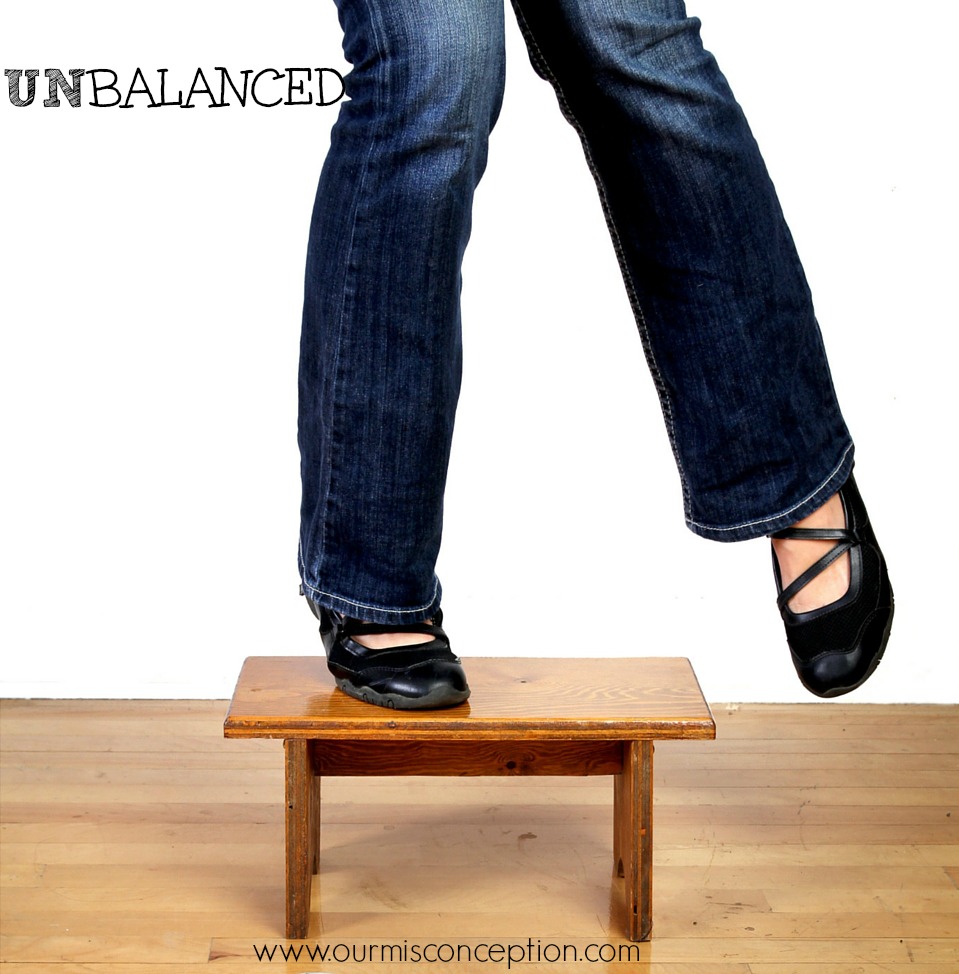 Candace- I wanted to share a recent Facebook post from a dear friend and fellow infertility advocate I know. "That moment when you are on your insurance website and realize that you're insurance will cover an abortion but not infertility treatments. ‪##WTF ‪#Infertility ‪#HowIsThatFair" - Lindsey D. SKKKKEERRRRRRRTTTTT---- STOP for a moment. Here is my CMA disclosure before I go any further: this is not to spark a pro-life/ pro-abortion debate, but to give insight on the need for reproductive freedom or perhaps shall we call the current state of affairs reproductive injustice? We good? Alright, I'll continue... Another example. Recently there was a trending hashtag of "#handsoffmyBC" that went viral and sparked a lot of debate.  Another IF friend and fellow advocate extraordinaire, (you may know her
blog
 or from the twittersphere otherwise known as
@radkitten
,) said this: "Are we really empowering women to harness control of their reproductive system if we leave 7.3 million couples without (reproductive) treatment? The inability to fairly access fertility treatments has the same negative effects on women's lives as those that can't access contraception, abortion, and/or maternity care. It hinders our health (both mental and physical), careers, and economic security. Despite the huge effect infertility has on women's lives, we (the infertility community) are consistently left out of the conversation of reproductive freedom, when we should be included." Here is where I have an issue with things. Just like my friend Lindsey whose insurance covers abortion but will not treat /cover an infertility diagnosis, or another friend of mine whose insurance company will cover tubal ligations but not cryo preservation/and IVF for someone who has undergone cancer treatment. I ask how is this fair? It's not. Chris- Frankly, not fair isn't quite right. Really, there is no unwritten/unspoken/unnoticed law that says that things need to be fair. Life isn't fair! But life can be balanced, diets can be balanced, although it may seem impossible at times even checkbooks can be balanced. Why should health care access and coverage be any different? Shouldn't there be a balance between coverage to promote and prevent pregnancy? After all, there is coverage for treatments for people with too little or too much body fat. Believe it or not, there are people with the condition of too little body fat. (Don't worry, between beer and sweets I [Chris] am immune to this condition. No I'm not making this up. It's on the
web
so it must be true. What if insurance companies said they would not cover treatments for obesity, only for those with health risks associated with too little body fat? So sorry Al Roker, looks like the forecast is calling for a high belt pressure system to be moving in. It would seem ludicrous for insurance companies to make such a seemingly arbitrary decision. Unfortunately, that is the exact state of health care with regards to reproduction-related treatments: tons of coverage for pregnancy prevention with nearly no coverage for pregnancy promotion. Seems out of balance to us. Back to Candace… So do you sit here shake your head in agreement and move on to the next post or do you think to yourself, I have the ability to change lives and do something? Here's what I do about it. I talk about it, I advocate for pro-family legislation (Advocacy Day is May 11th!
Join us
?) and I will continue to keep fighting until there is change in a health system that is broken.
Want a little more than just a blog post here and there? Or have questions, comments or witty quips? 
Email
us anytime or stop by our
Facebook page
for a little #IF encouragement.