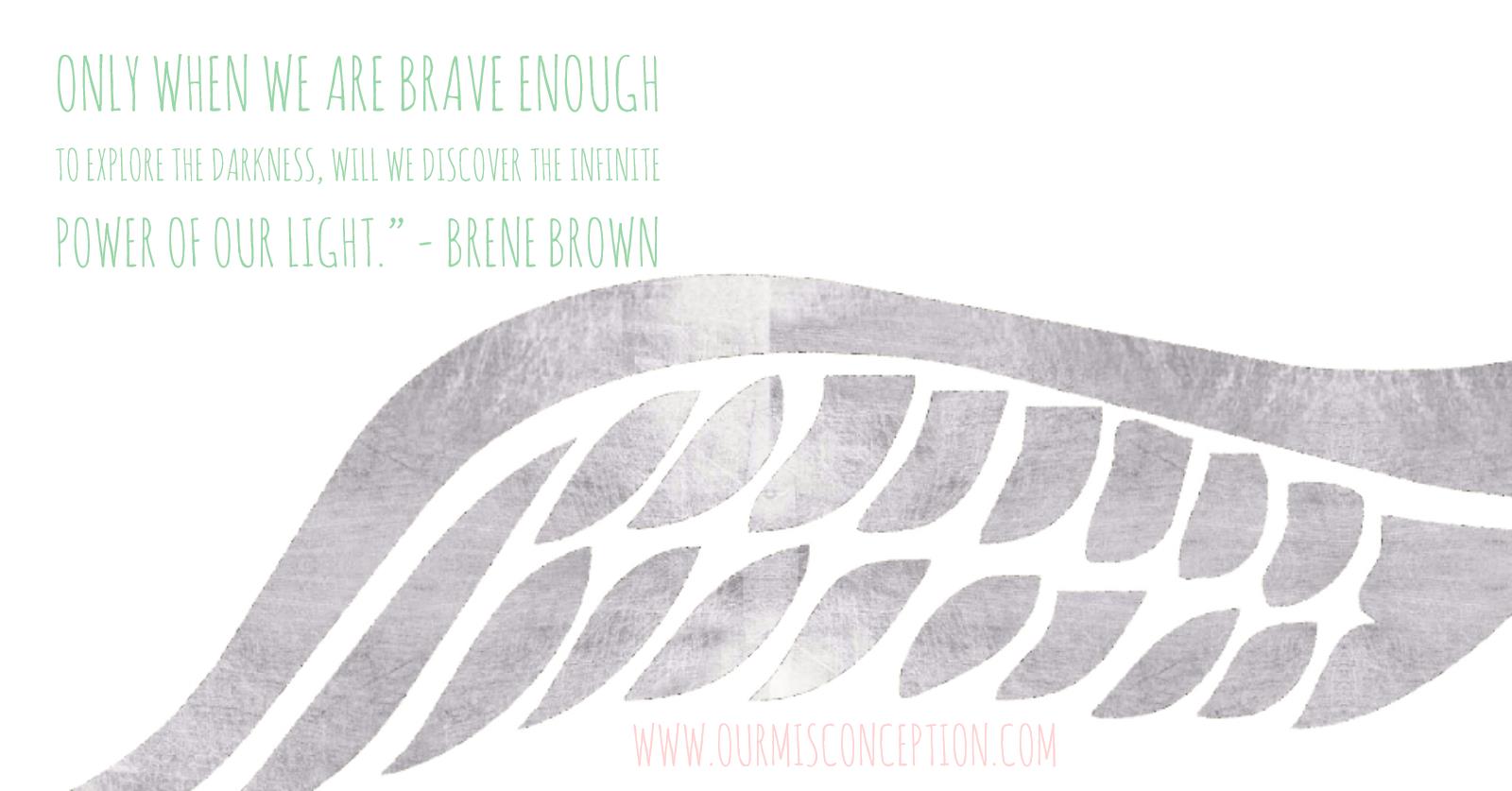 Ashley radiates light. Like you need shades when you are around her.  Through her eyes things are brighter, sweeter, more lovely. Maybe this is the M.O. of a crazy talented photographer but this girl is the real deal. What I mean here, is the beauty of a this women reaches far beyond what is portrayed in a photograph. Just be in her presence (and with her spunky side-kick daughter) for 5 minutes and you will know people like Ashley are a rare gift in your life. Usually, I'll send Ashley a text of some crazy idea I have at the moment for family pictures and it becomes an unbelievable  memory for us. Basically She isn't just the person behind the lens of the camera, she is our dear friend and we absolutely adore her.
My heart sank when I saw the personal message from Ashley's mom flash across my screen telling me that had been complications.  My curser sat there blinking….blinking…blinking as my mind raced on what can I do for her, say to her, take this pain from her. I just sat there and thought to myself:  not again. Electronic speechlessness set in and I grasped for words knowing that the next days, months, years will be one of hurt, grief and love with out boundaries. This was the day that the person I knew who was such a beacon of light, dimmed.
Ashley, thank you for sharing your words and your story with us all and breaking the silence of miscarriage and infant loss. This is Ashley's Story about Annabelle.
Trying to have a family is joyous but for some families, it's a fight, it's a struggle, and can feel like a war. For me, having children has never been "easy." I lost my first child in 2005, was blessed with my miracle daughter in 2007 and became pregnant in December of 2015. I was beyond excited to give my daughter a brother or a sister! Being type 1 diabetic, I knew that pregnancy would be a challenge but I was ready to conquer and overcome any situation I could face. I visited EVMS regularly and they took great care of me! One ultra sound visit, they discovered something troublesome with our baby. I was fearful and worried that I would face loss again but I held onto faith. Faith slipped as weeks went by with more worrisome news. As fate would have it, our baby was not meant to stay here with us on earth.
I wrote the following words after losing our daughter….
She has allowed us to feel deeply, to breathe gratefully, to move graciously, and to live mindfully each and every day. She has changed our lives for the better, for the best. She has made us cherish sweet moments that we will never forget. Moments that we are certain to remember vividly, such as… the sun sweeping across my belly, knowing that she feels the warmth of spring, as she hears her daddy sing beautiful soft melodies, as her sister gently places her hand up against my round belly and eagerly exclaims, "Annabelle! I love you, I can't wait to meet you!" and as I softly say with tears streaming down my face, "I will always love you" knowing that sadly…we will not have the opportunity to grow with you here on Earth.
However, we will pick our heads up, we will look to the sky with smiles on our faces and joyously express these memories for our lifetime because we were lucky enough to be chosen as her parents. Even if it was for a short while. We love you Annabelle." As I wrote those words, I felt confident, almost as if I were writing to reassure myself that everything would indeed be okay, however; in the days following, I hit rock bottom. I followed the usual grieving pattern but a deep part of me remains missing. Missing hope, missing innocence, missing my care free spirit, and missing one of the most precious gifts ever given to me, my daughter. Slowly but surely, through church, family, and friend's support, I began to regain my strength. I began to try to honor my daughter by branching out and trying new avenues. I had always wanted to water color but I was fearful that I would be terrible!
Thankfully, I found painting therapeutic, beautiful, and moving. I felt closer to my daughter the more I tried new things in order to honor her memory. It has been about 5 months since my daughter's passing and although some days are harder than others, this quote has helped me tremendously through the tough times:
This quote rings indefinite truth. We must be brave, we must continue to fight, and we must always continue to shine our lights. Because at the end of the day, life is difficult, life is heartbreaking, life is not always kind but love…love always wins and my daughter will always be with me where ever I go.
If you are interested in seeing some of Ashley's beautiful work here is her site: